Today headed out to the ride Fishing Lake Road again. Last ride in the area was a bit not doable as Fishing Lake Road was still buried in snow. So today was another attempt to get to the gate on the Monstercross.
Fishing Lake Road Part 2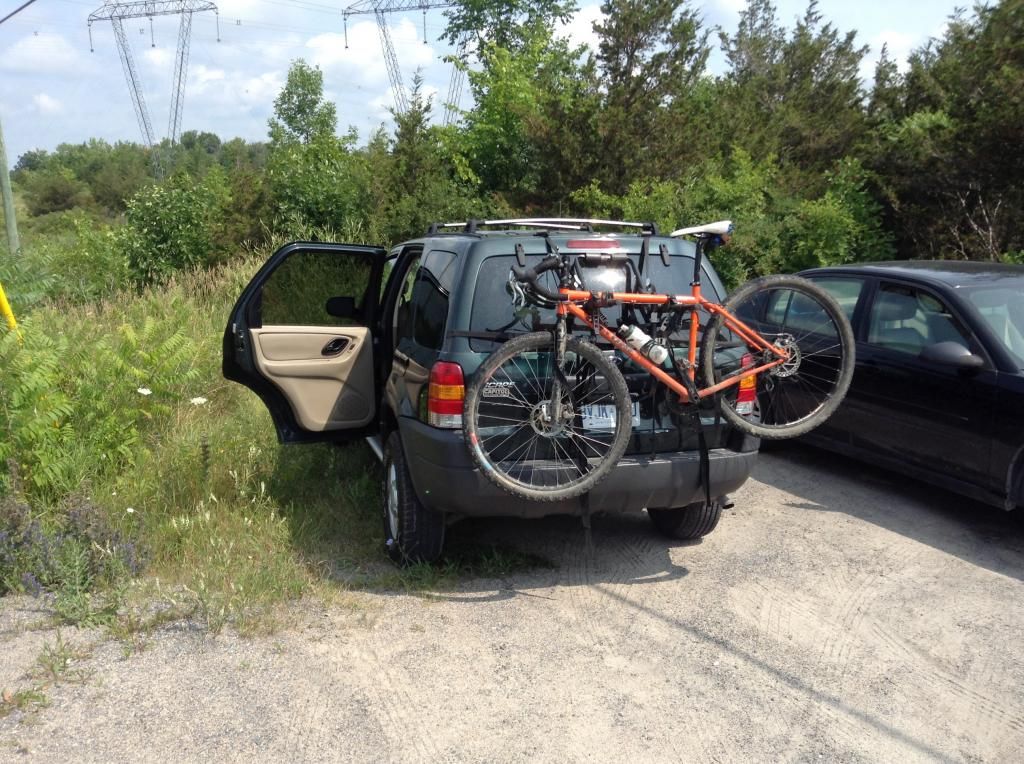 Getting Ready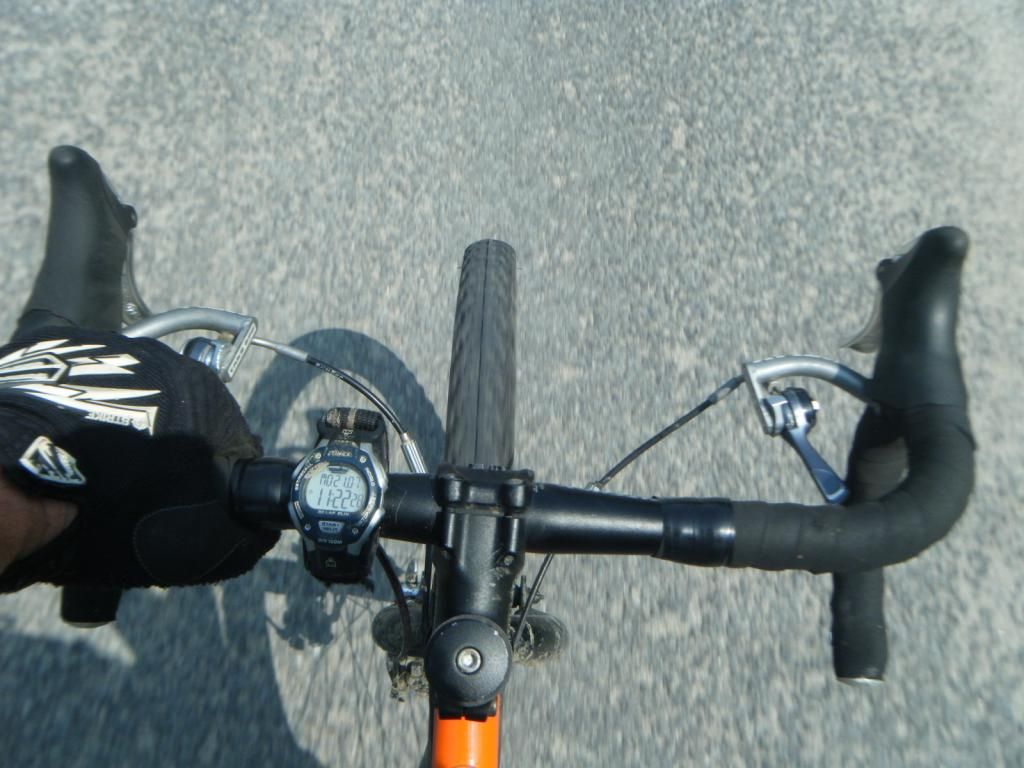 And It Begins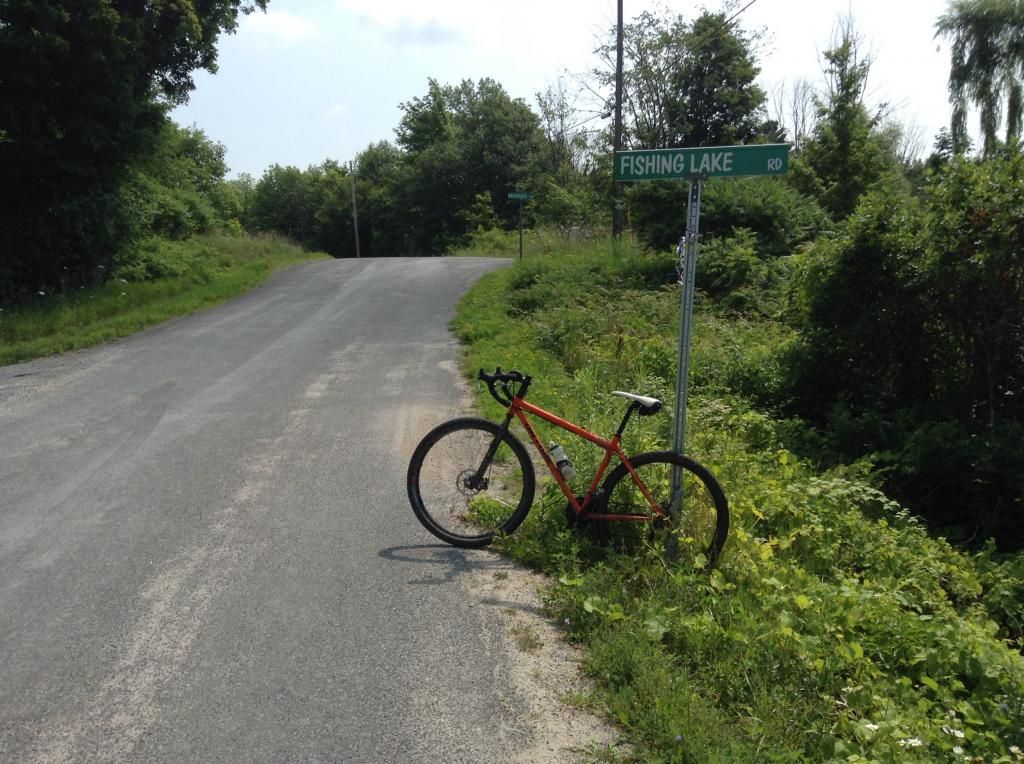 The Left Turn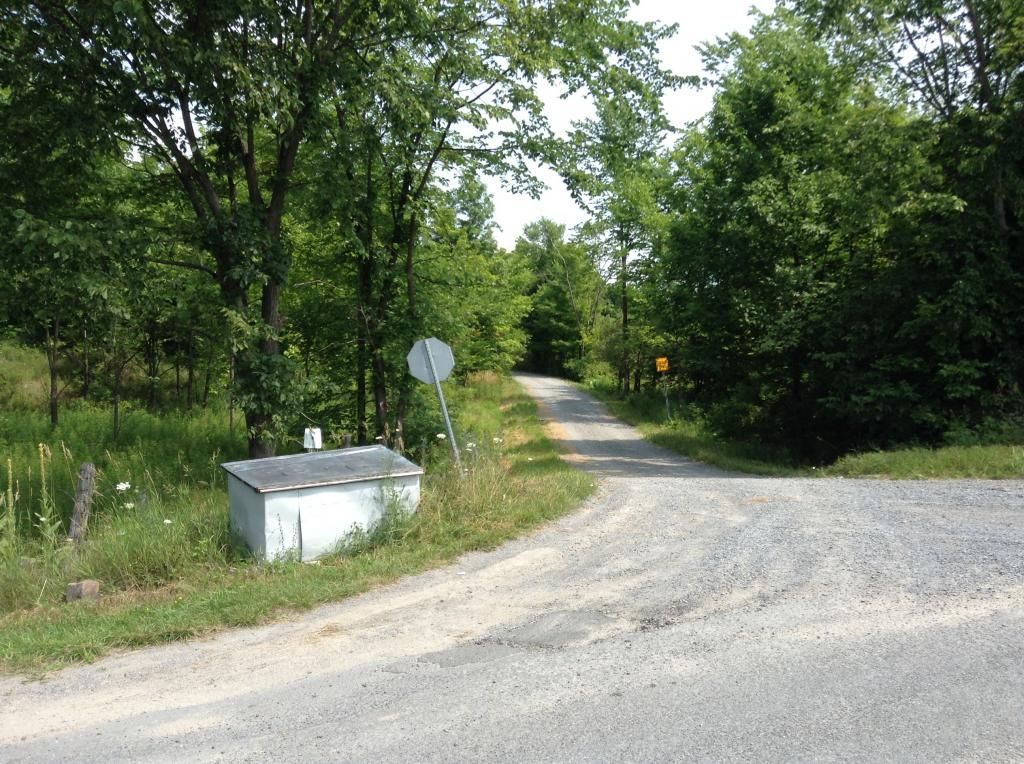 The Beginning of The Gravel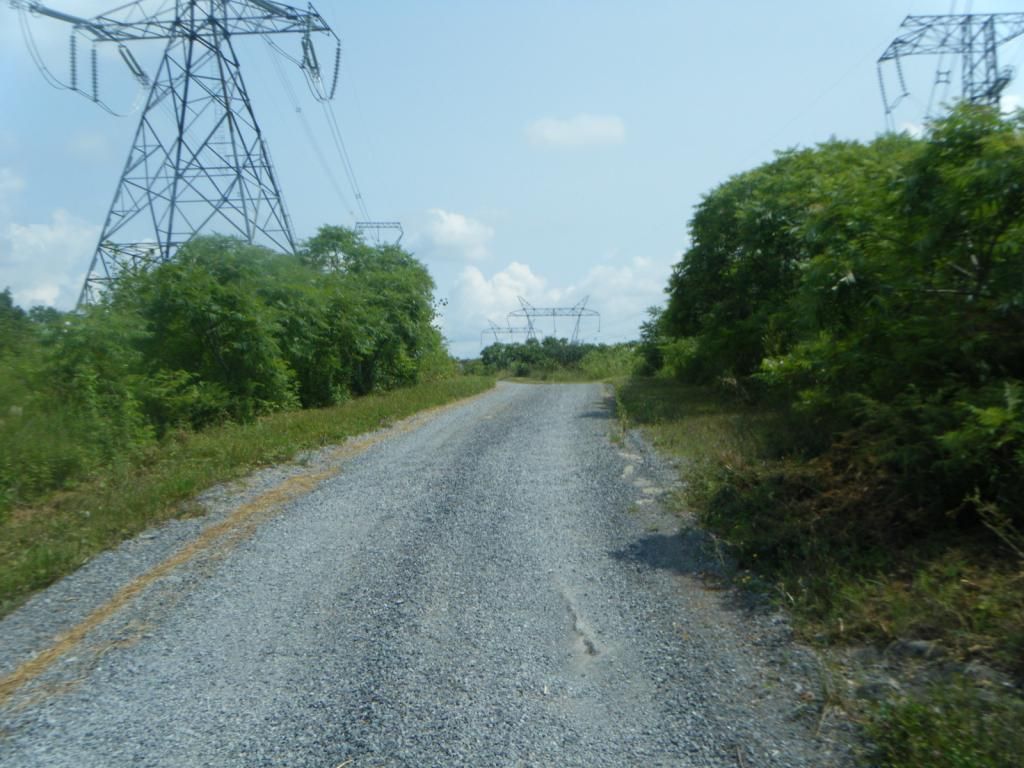 BC Like Hydro Tower
Aggressive Foliage
The Gate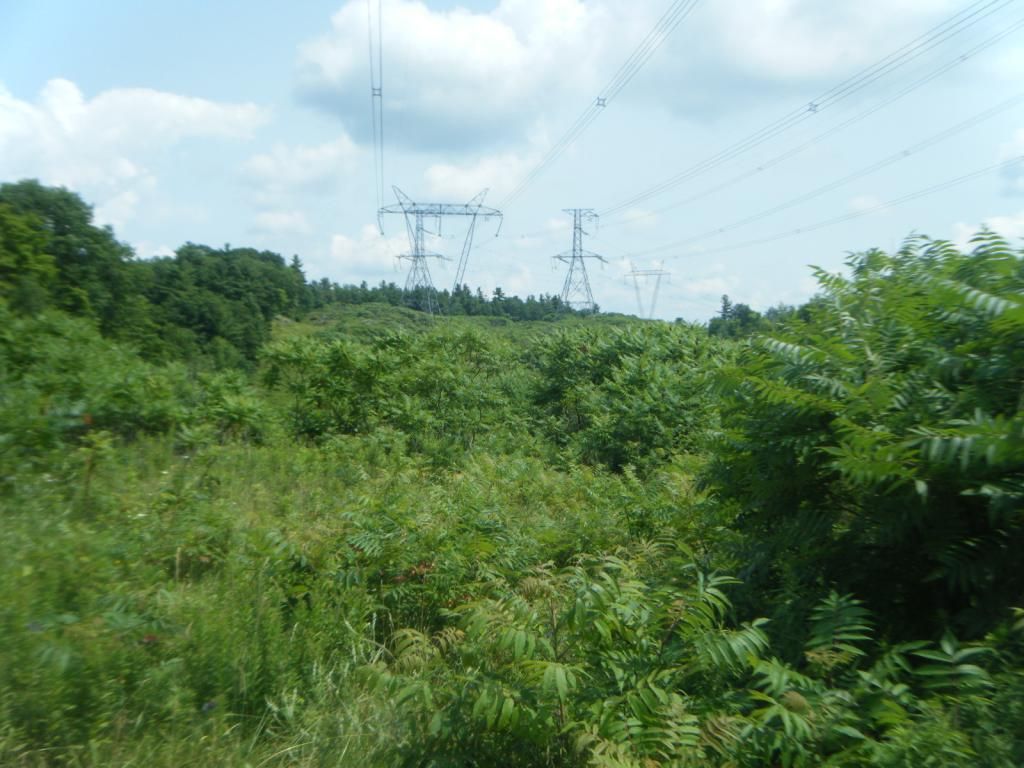 Turn Around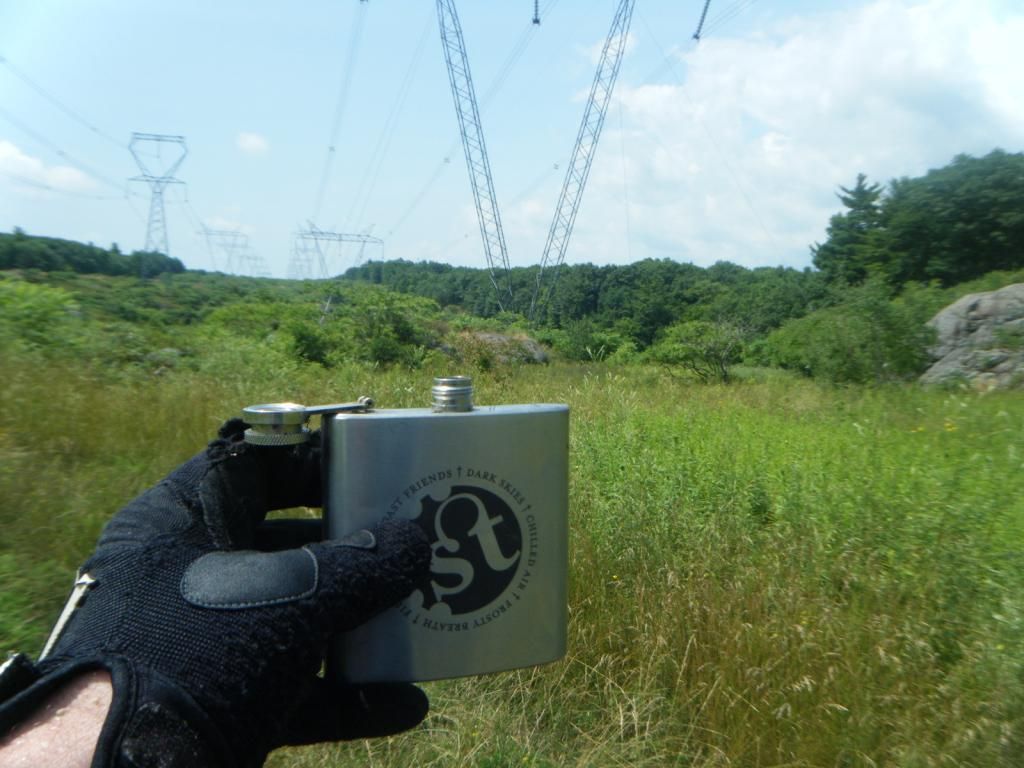 Rum In Celebration
Big Ring on The Way Back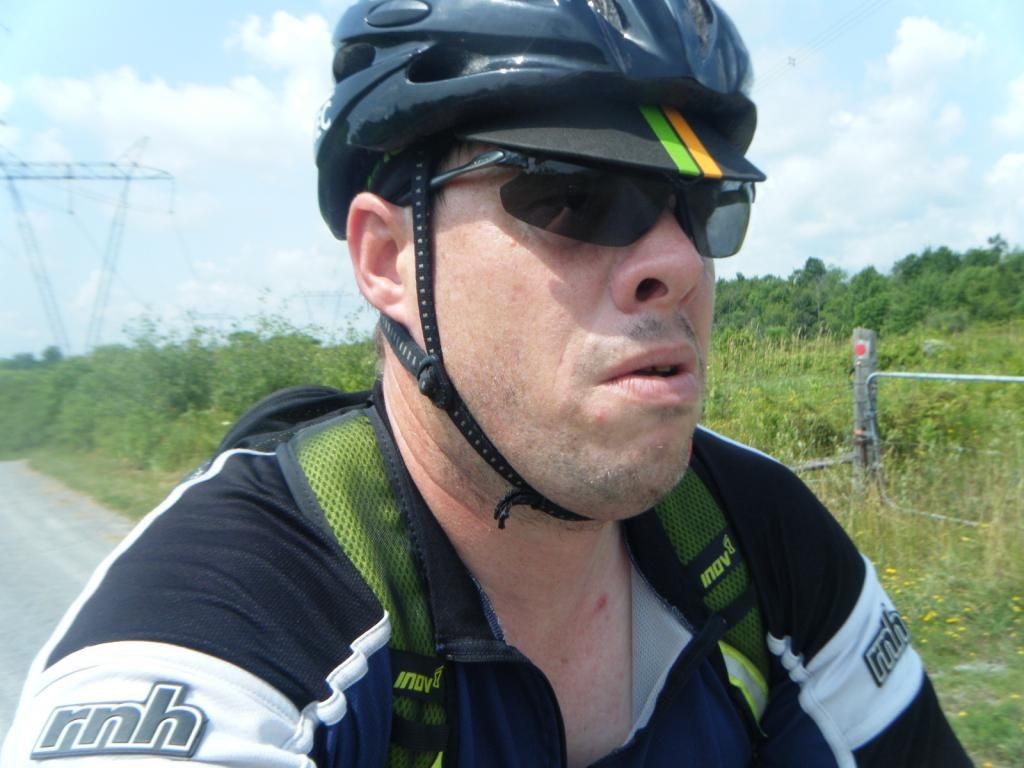 Cooked
Done
Next trip out will be a exploration of the same hydroline from Battersea road. And with that another check off of a ride for 2014 off the list.